Save Big on South America Summer Skiing
Speak with An Expert: 800-299-0656
Package & Save Big on South America Summer Skiing
To a North American skier, a South America ski vacation is otherworldly. Ski resorts are set high in the Andes, above treeline and surrounded by dramatic ridge lines where condors hover and sunsets splash vibrant hues against snowfields. This is a place every skier should try to experience at least once.
Why Book Your South America Trip with Ski.com?
Receive expert advice from our South America Mountain Experts, and book the complete package in one place. Packages can include:
Flights
Ground Transportation
Lodging
Lift Tickets
Meals
Activities, i.e. heli-skiing
Tack-on trips to the Atacama desert, Patagonia, Chiloé island & Santiago
Build Your South America Ski Package Today →
Nobody gets why you crave time in the mountains more than we do, and nobody knows how to guide you there better. Get started now by calling one of our Mountain Travel Experts at 800-299-0656.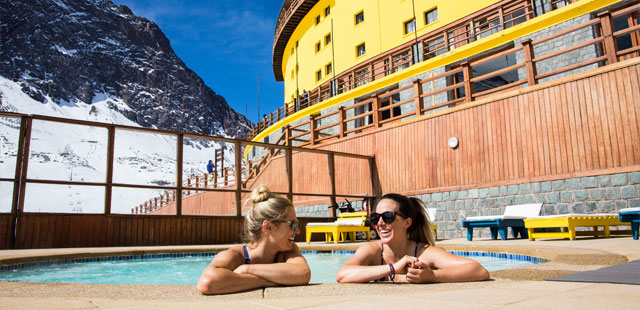 PORTILLO
Portillo 7-Night Package
Jun. 29-Jul. 5 or Jul. 27-Aug. 30, 2019
Lodging Package Options Includes:
7 nights lodging, full board (breakfast, lunch, afternoon tea + dinner), lift tickets and private transfer from Santiago airport to Portillo.
Find out more →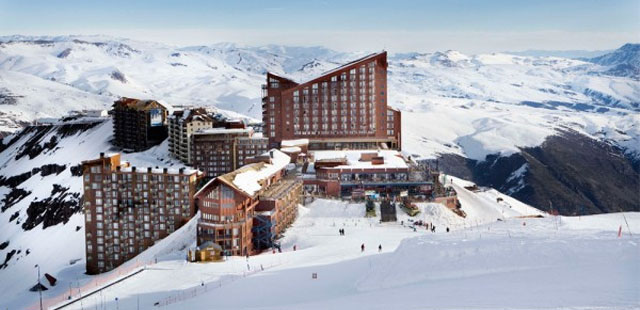 VALLE NEVADO
Valle Nevado 7-Night Package
Jun. 21-Jul. 11 or Jul. 26-Aug. 22, 2019
Lodging Package Option Includes:
7 nights lodging, full board (breakfast, lunch, afternoon tea + dinner), lift tickets and private transfer from Santiago airport to Valle Nevado.
Find out more →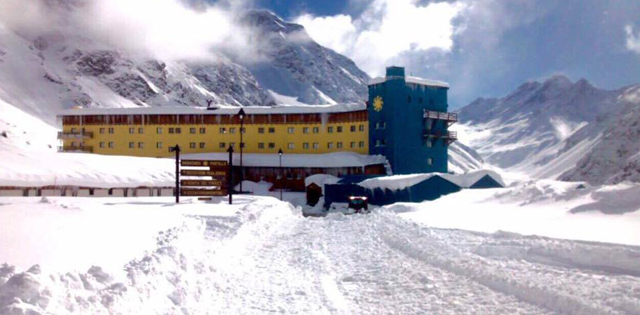 PORTILLO
Portillo 4-Night Package
Jun. 30-Jul. 4 or Aug. 25-19, 2019
Lodging Package Options Includes:
4 nights lodging, full board (breakfast, lunch, afternoon tea + dinner), lift tickets and private transfer from Santiago airport to Portillo.
Find out more →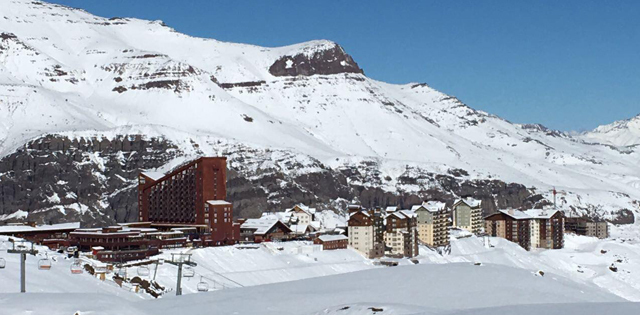 VALLE NEVADO
Valle Nevado 4-Night Package
Jun. 21-Jul. 7 or Jul. 26-Aug. 22, 2019
Lodging Package Options Includes:
4 nights lodging, full board (breakfast, lunch, afternoon tea + dinner), lift tickets and private transfer from Santiago airport to Valle Nevado.
Find out more →