Ski Portillo + Add An Unforgettable Tack-on Adventure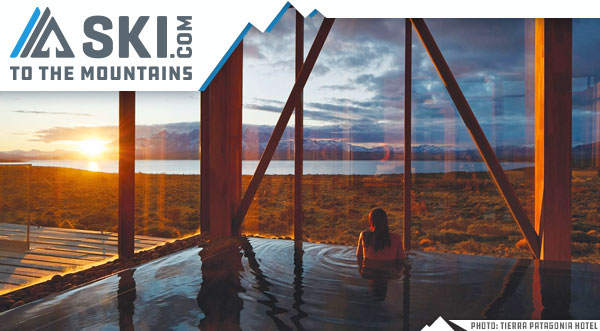 DON'T MISS CHILE
TACK-ON TRIPS
SPEAK TO A MOUNTAIN TRAVEL EXPERT:
800-299-0656
Whether you've skied at Portillo five times or you're thinking about making your first trip happen, we want you to know how you can maximize your South America travels. Getting to and from Chile is no small feat, plus there is so much to see, so adding a tack-on trip to either leg of your journey will ensure you get your money and time's worth. Before or after your Hotel Portillo stay*, head north or south (or combine both) for an unforgettable tack-on adventure in the Atacama Desert, Patagonia or the Chiloé Islands. Experience the best of Chile and save 20% at Hotel Portillo and these three Tierra Hotels properties:
Atacama Package: Escape to a world of clear night skies, high altitude lagoons and moon-like valleys at Tierra Atacama.
Patagonia Package: Emerging beside craggy mountains and the glistening Lake Sarmiento in Torres del Paine National Park, Tierra Patagonia weaves itself into the landscape.
Chiloé Island Package: Celebrating the local island traditions and a unique geographical setting with natural ease, Tierra Chiloé Adventure and Spa Hotel seeks to immerse you in the best of this archipelago.
Learn more → 

*4-night mini week or 7-night ski week stay required. Valid through April, 2019.
Nobody gets why you crave time in the mountains more than we do, and nobody knows how to guide you there better. To get started, call a Mountain Travel Expert at 800-299-0656.
ALL INCLUSIVE SKI PACKAGES

Ski South America this summer. The South America winter, which is opposite of North America's, provides the opportunity for year-round skiing and unique cultural side trips.
ONE STOP SHOP: BUY YOUR PASS NOW, BOOK YOUR TRIPS LATER
IKON PASS 18/19 >>>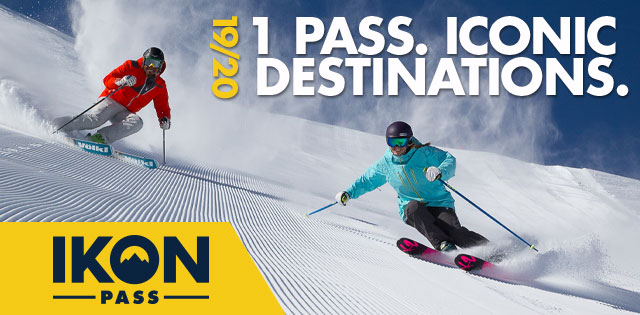 EPIC PASS 18/19 >>>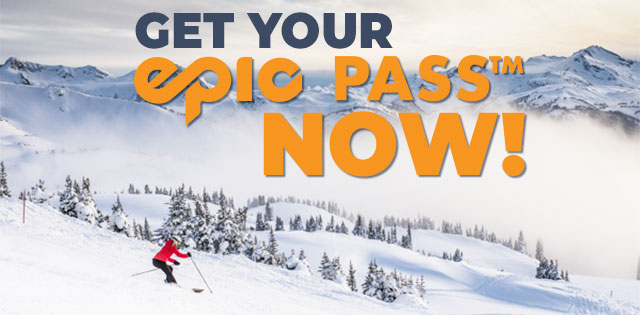 FEATURED DEALS + PROMOTIONS
SAVE 20%ON LODGING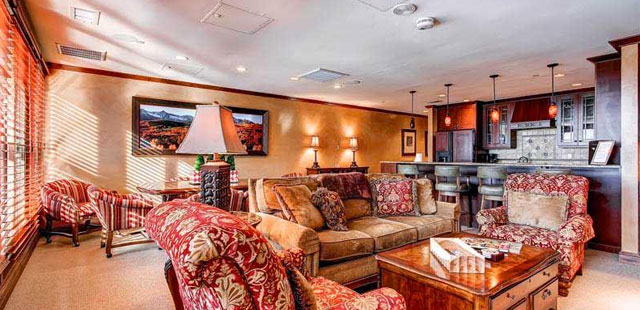 VAIL
VAIL SPA
Valid 5/01/18 to 10/01/18
Must book by 6/30/18
SAVE 20% ON LODGING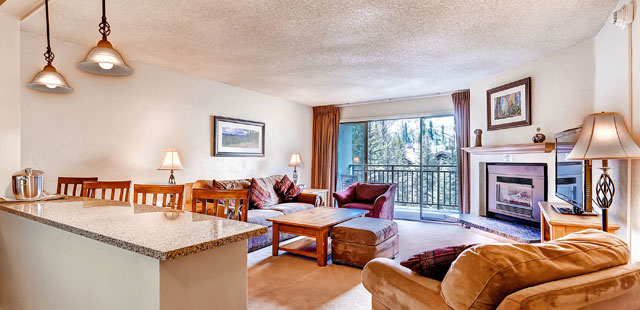 VAIL
WREN AT VAIL
Valid 5/01/18 to 10/01/18
Must book by 6/30/18
SAVE UP TO 18% ON LODGING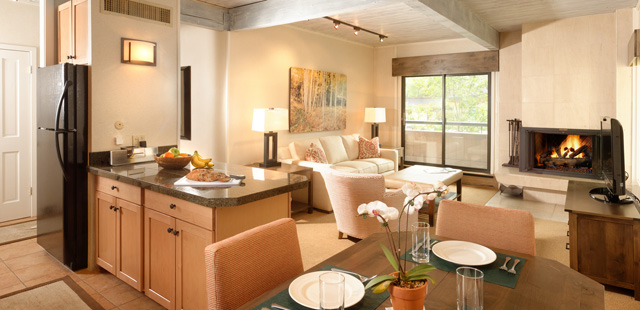 ASPEN
ASPEN SQUARE
CONDOMINIUM HOTEL
Valid 5/25/18 to 6/10/18
Must book by 6/08/18
SAVE UP TO 30% ON LODGING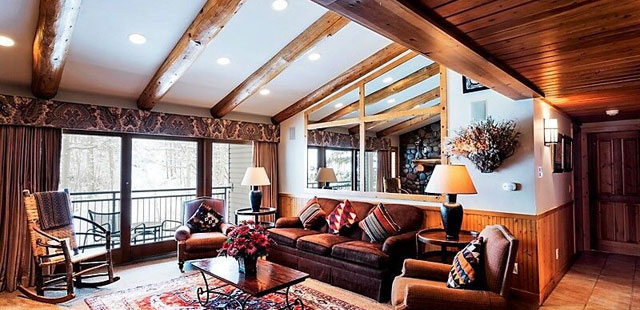 SNOWMASS
TIMBERLINE
CONDOMINIUMS
Valid 5/01/18 to 11/21/18
Must book by 11/15/18
SAVE 10% ON LODGING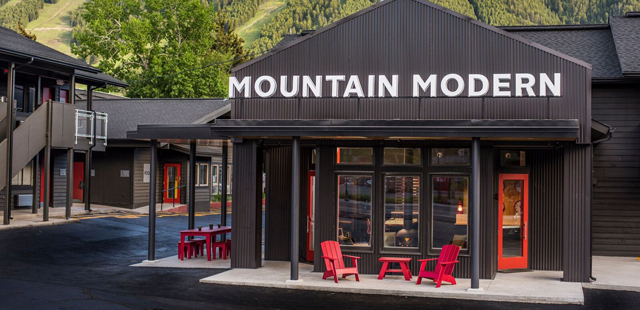 JACKSON HOLE
MOUNTAIN MODREN
HOTEL
Valid 5/09/18 to 9/30/18
Must book by 9/27/18
SAVE 15% ON LODGING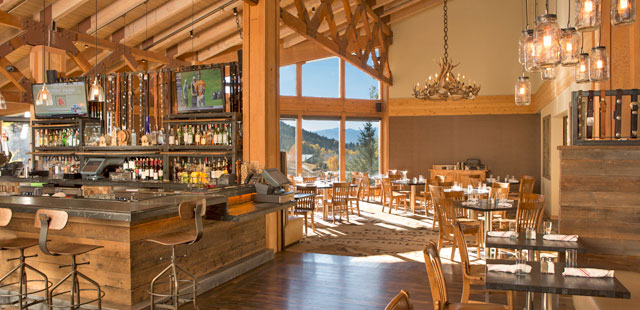 JACKSON HOLE
SNOW KING RESORT HOTEL
& LUXURY RESIDENCES
Valid 5/01/18 to 10/31/18
Must book by 10/28/18
DIDN'T FIND WHAT YOU NEED?
Let our experts suggest itinerary options. Provide brief information to receive a free, custom quote.
BOOK THE COMPLETE PACKAGE
Follow and Share with Jetsettersblog.