Thanksgiving and Black Friday Flight Deals With Savings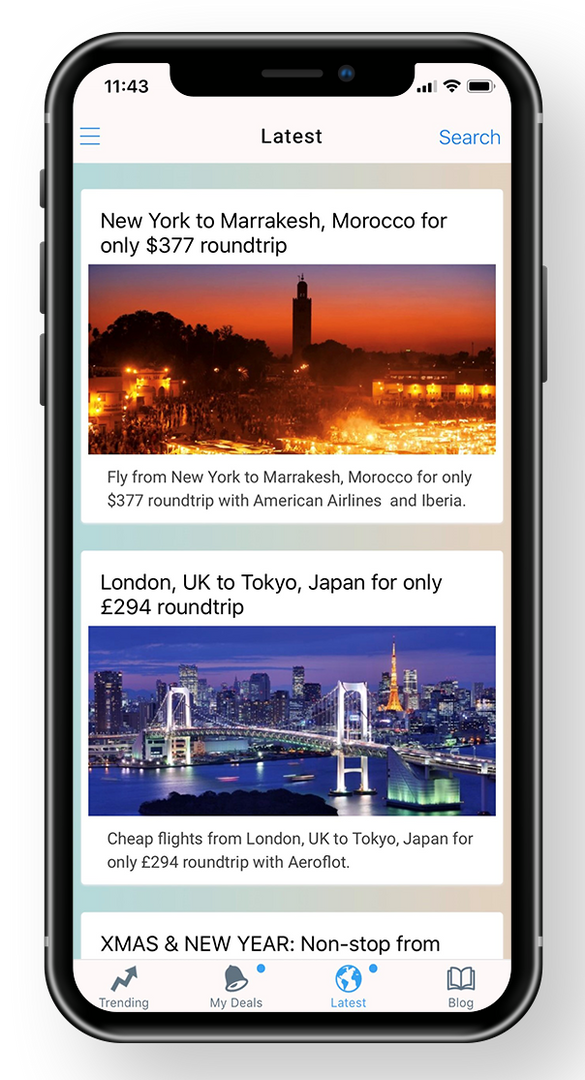 Secret Flying has identified great flight deals for the perfect all-American weekend.
Travellers can enjoy a traditional Thanksgiving Dinner on 28th November before heading to the shops on Black Friday (29th November), and snapping up online deals on Cyber Monday (1st December)
Direct flights from London to US cities start from only £278 roundtrip with Norwegian Airline and Virgin Atlantic.
More information here:
https://www.secretflying.com/posts/thanksgiving-london-uk-to-us-cities-from-only-216-roundtrip/
London – Boston: £216
Typical price £380 – saving of 43%
London – San Francisco: £278
Typical price £490 – saving of 43%
London – Los Angeles: £289
Typical price £490 – saving of 41%
Note: Discounts are calculated by comparing the fare to the non-sale price that is often seen for that route.
About Secret Flying: 
Secret Flying is a free service to help holidaymakers find the best deals on their air travels. The company works in close cooperation with partner SkyScanner to share with users the cheapest and most savvy deals available in real time, helping them make the most savings on their air journeys. In addition to its website, Secret Flying offers free applications on both iOS and Android for mobile devices, which feature push notifications to receive alerts on flight deals as soon as they become available. To make the service more personalised, users can register for free on the app and choose to only receive deal alerts based on the departure cities they have subscribed to.
For more information please visit www.SecretFlying.com
Follow and Share with Jetsettersblog.