Fresh, New Options for European Bike Tours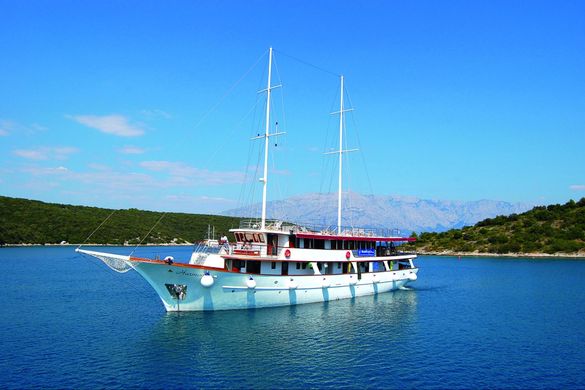 Pure Adventures Offers Up an Array of New Active Tours on The Continent
SCOTTSDALE, AZ, 4 April 2019 – For a fresh, new take on the continent, Pure Adventures offers new options for travelers to see Europe their way, via guided and self-guided active bike adventures.
Pure Adventures (http://pure-adventures.com/) has a special affinity for all things European and for bicycles. The company is actually one of the early pioneers in North America to offer self-guided bicycle tours in France. They began 25 years ago and then expanded to offer a variety of trips around the globe.
New trips to Europe for 2019 include:
For more information on all of Pure Adventures' guided, self-guided and supported, self-directed tours, call: 800-960-2221 or 480-905-1235, Email: info@pure-adventures.com, or visit online: http://pure-adventures.com.
About Pure Adventures
Celebrating its 25th anniversary in 2019, Pure Adventures was created to meet North America's growing demand for high-quality, self-guided cycling tours. Pure Adventures leverages and utilizes local expertise for route development, sites to see, people to meet, where to eat, and shop and experience life as a local would. Pure Adventures' award-winning tours are competitively priced and meticulously planned with substantial behind-the-scene support. This attention to detail creates a unique combination that makes a bicycle adventure more easily accessible to today's active traveler.
This company pioneered self-guided tours in Europe in 1994. Tours span Austria, Belgium, Croatia, Czech Republic, England, France, Germany, Hungary, Ireland, Italy, Norway, Portugal, Scotland, Slovenia, Spain, and Switzerland. Twenty programs are available in the American West. Pure Adventures was recognized with a Best of Travel award by OUTSIDE Magazine for their California tours, an award that elevated that state to the top destination in the Best Road Biking category.
Follow and Share with Jetsettersblog.