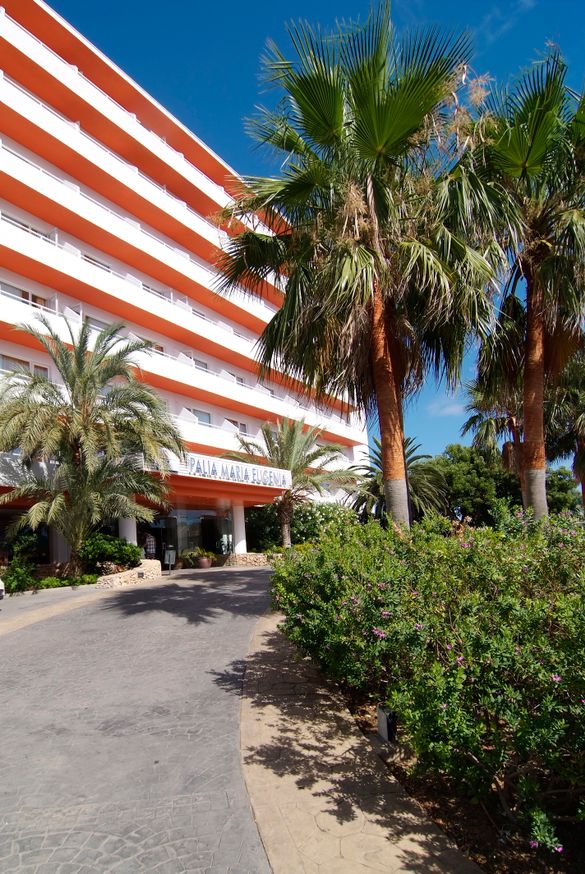 ---
The all-inclusive holiday has never been more popular and continues to grow at a phenomenal rate, according to easyJet Holidays.  The tour operator is reporting that sales of all-inclusive trips have risen 25% year on year, with luxury all-inclusive holidays doubling in number over the same period.
The news coincides with the launch of easyJet Holidays' all-inclusive sale offering up to £150 per booking off selected holidays departing over the summer months.
Spain remains the number 1 destination for all-inclusive bookings with easyJet Holidays, with Greece in the number 2 spot, followed by Turkey. Destinations to watch in future include Malta, where all-inclusive options are less established but have seen a growth of 189% for Summer 2018 (versus 2017).
The luxury end of the market is seeing the biggest growth across all destinations, with five star all-inclusive trips seeing a 50% rise year on year. Greece is proving particularly popular in this sector, with 5 star sales there up a whopping 70%.
Holidaymakers on a budget should also look at Greece, which offers particularly good value for money versus comparable hotels in other Mediterranean resorts.
Mandy Round, General Manager commented "The British love affair with all-inclusive holidays continues to thrive and shows no signs of slowing down. When you look at what is included, it is not surprising. We all know that all-inclusive hotels offer great value for money, but they offer so much more than that. Holidaymakers are increasingly booking all-inclusive hotels, not just to save money, but because they take the hassle out of arranging a trip. You know exactly how much you are going to spend and don't need to worry about keeping an eye on the pennies or remember to check the exchange rate while you are away."
From now until 11 April, easyJet Holidays are offering discounts of up to £150 per booking off trips to selected all-inclusive hotels in mainland Spain, Canary Islands, Balearic Islands, Greece, Algarve, Morocco, Madeira, Bulgaria and Cyprus.
The savings are available for departures from 1 May to 30 September, including the school summer holidays and bank holiday weekends.
Seven nights on all-inclusive basis at the four star Gouves Park Hotel, Crete departing from London Gatwick on 10 May now costs from £383 per person based on 2 sharing (was £412pp).
More details: https://bit.ly/2q1kYBD
Seven nights on all-inclusive basis at the four star Club Palia Maria Eugina in Mallorca, departing from London Gatwick on 11 August now costs from £880 per person based on 2 sharing (was £946pp). More details: https://bit.ly/2GdvPPI
The discounts have already been applied to holiday prices and are clearly shown on the website at time of booking.
To book visit www.easyjet.com/holidays or  tel: 020 3499 5232
All prices are based on 2 sharing and are correct at time of issue.
Follow and Share with Jetsettersblog.