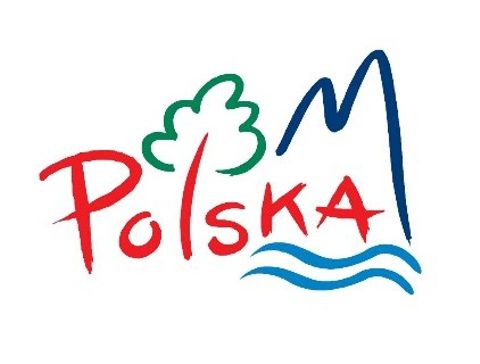 ---
Polish spa & wellness centres, health resorts and medical clinics will be present as part of Poland's health-oriented offer at World Travel Market (WTM), Excel, London, stand EU 730, for the first time.  Tourism inspired by the urge or need to improve health is a rapidly developing branch of the Polish economy. To reduce the costs of requisite treatments, shorten the waiting time for surgery or take advantage of innovative therapeutic approaches, people from all over the world increasingly decide to use the services of Polish healthcare facilities. When planning a short break to cities such as Warsaw or Kraków visitors can combine top tourism experiences with healthcare at no extra cost. The 60% savings on the cost of paid for dental treatment in the UK covers flights, accommodation and more.
Due to high-quality medical services, trained staff, advanced equipment, convenient settings and affordable prices Poland is among Europe's most popular countries  visited for medical treatments. According to the estimates of the Institute of Research and Development of Medical Tourism, in 2016 approximately 155,000 people went to Poland in search of healthcare services. Dental, spa and beauty treatments were the most popular, but Poland's full medical tourism offer also includes cardiology, rehabilitation, neurology, bariatrics, ophthalmology, diagnostics, in vitro fertilization and many other specialist treatments.
Due to the increasing interest shown in medical trips to Poland and the untapped potential from the UK the Polish Tourist Organisation's WTM initiatives intend to present the Polish medical tourism offer in detail as part of The "Go to Brand" programme. The Polish stand will include comprehensive information from partners on hand to answer questions from the travel trade and media connected with medical or healthcare visits to the country e.g. required preparation, how to select a clinic, necessary insurance and how to apply for a refund as part of the Cross-border Healthcare EU Directive.
As the medical tourism industry in Poland is in its embryonic stage of organisation and development, this is the ideal time for British travel agents, tour operators, internet portals promoting clinics and health insurance companies to get involved.
Owing to its central European location, expanding network of flights and dynamic economic growth Poland has the potential to become Europe's top medical tourism destination at a time of growing consumer awareness of health issues and new opportunities generated by the globalisation of the medical, wellness and healthcare market.
– 
Follow and Share with Jetsettersblog.