The Amazing Pool at The Oasis in Death Valley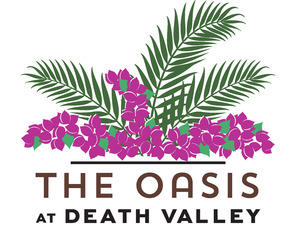 'The Water's Fine':
One of America's Most Amazing Pools is BackMulti-million-dollar renaissance upgrades this true desert oasis with poolside café, private cabanas and new spa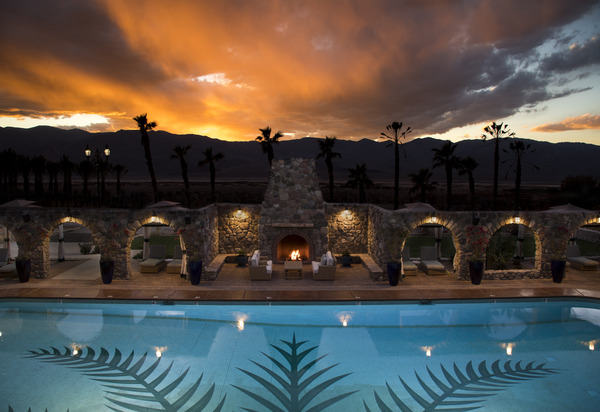 The Oasis at Death Valley, Xanterra Travel Collection
DEATH VALLEY, Calif. – The water's fine, so come on in. At a constant 85 degrees, the natural spring-fed pool at The Oasis at Death Valley may now be the coolest pool in the driest spot in North America.
Drawn from a constantly flowing, ancient, underwater spring that bubbles up from subterranean aquifers to the surface, the resort's pool offers a chance to immerse in one of those rare spots in the desert where warm springs rise out of the rock. Now, thanks to a multi-million-dollar renovation, there's even more reason to experience this incredible oasis: poolside private cabanas, a pool café, and a new spa and fitness center – all with insane views of the desert landscape that is Death Valley. At the end of the day, wood-burning fireplaces make this a perfect spot to view the remarkably bright nighttime starry skies.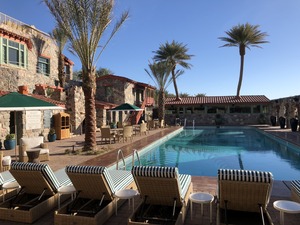 Since water is precious in the desert, the resort ensures that every drop of the pool water is purposefully used and carefully managed. The spring water is not chlorinated, eventually flowing through the pool to be used for a variety of other non-potable functions, including landscaping and irrigation of the golf course (which is also an Audubon bird sanctuary). Any extra is released so that it replenishes the aquifer beneath the valley floor.
Only a two-hour drive from Las Vegas, and four hours from Los Angeles, The Oasis at Death Valley (formerly known as Furnace Creek Resort) re-opened earlier this year after a massive renaissance. Nestled into the mountainside, the historic, four-diamond Inn at Death Valley features 66 elegantly updated rooms, renovated fine dining restaurant and cocktail lounge, verandas with sweeping views of Death Valley, and new opulent garden landscaping. Eleven two-bedroom private casitas have been added and will open in July, providing a new level of guest accommodations to the resort. In addition, the brand-new Mission Gardens offers a stunning space for quiet reflection or the perfect location for a wedding or other special event.
For additional information, call 760-786-2345 or visit www.oasisatdeathvalley.com.
Follow and Share with Jetsettersblog.