Which Resorts Have the Best Early Season Snow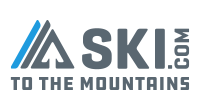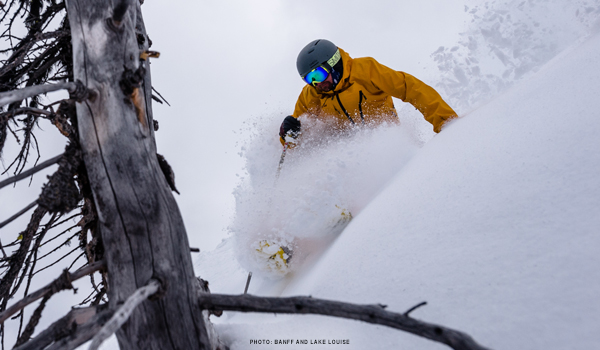 Resorts with Reliable Early-Season Snow
If you can't wait for North America's ski season to start, you'll want to read about this! Not all snowy regions are created equal. Some ski resorts open earlier and have better early season conditions thanks to strong October and November storm tracks, higher elevations and superior snow-making systems.

Of course there's no way to forecast where the most snow will fall, but if you book your early-season ski trip at one of these North American resorts, odds are you'll find great coverage and possibly some powder!

Here's our list of early-season best bets:

Nobody gets why you crave time in the mountains more than we do, and nobody knows how to guide you there better. To get started, call a Mountain Travel Expert at 800-299-0656.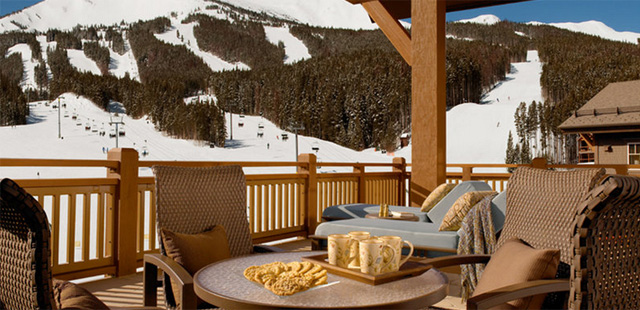 BRECKENRIDGE, CO
One Ski Hill Place

Dry cleaning/laundry service, fitness facilities, full-service health spa, restaurant, ski storage, indoor swimming pool, valet parking, and concierge desk.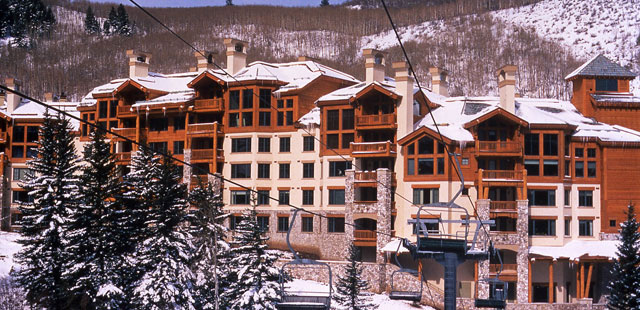 BEAVER CREEK, CO
Elkhorn Lodge

Complimentary self-parking, complimentary wireless internet, concierge desk, fitness facilities, hot tub, front desk, and ski storage.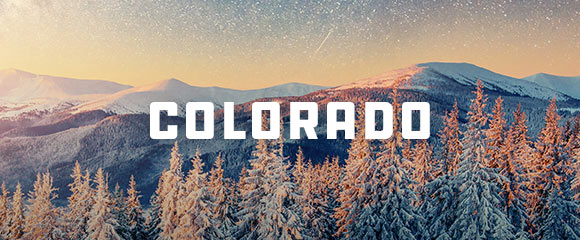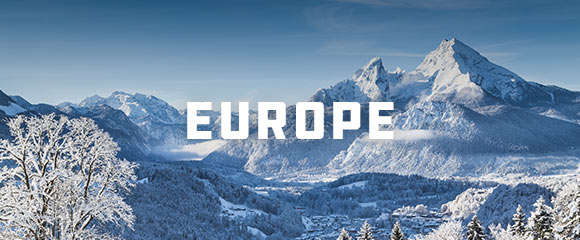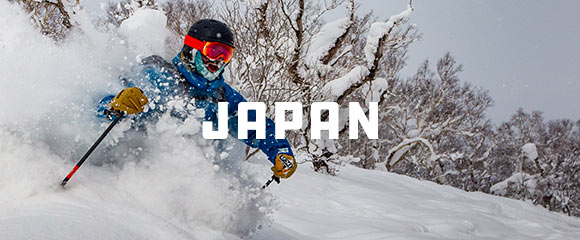 and use the hashtag